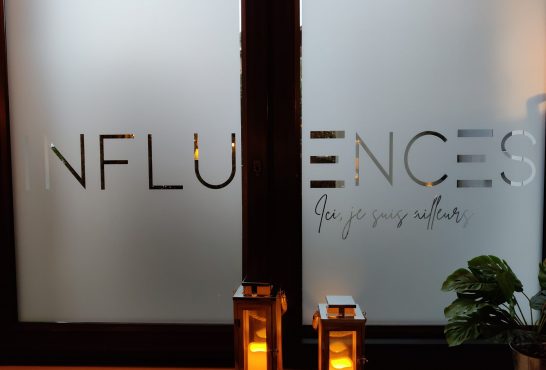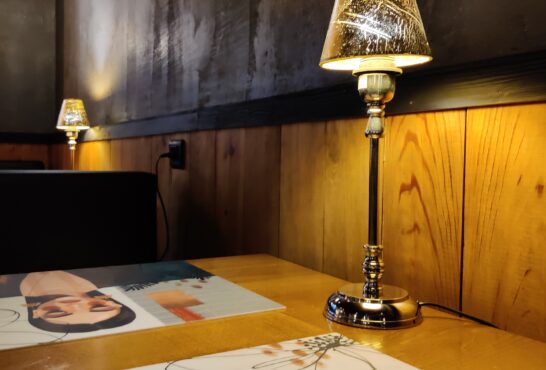 Influences is an unusual restaurant and hotel in the centre of La Bresse in the Vosges.
Atypical for its cuisine with international influences and for its small size, which allows us to maintain a special relationship with our customers.
Influences is ideally located, with a terrace facing the mountains, a stone's throw from the market square but set back from the main street, ensuring peace and quiet.
We imagined a place that would spread good energy, whether through the quality and freshness of the food, the cosy, relaxed atmosphere or the simplicity of the staff.
Its location offers all amenities within walking distance and close proximity to ski slopes and hiking trails.
Discover the homemade fusion cuisine of our chef Lily, influenced by her origins and extensive travels.
Order online, collect on site
Take the flavours of our restaurant with you.
Book by phone and collect your order on the spot to enjoy our dishes in the comfort of your own home!
The hotel's bar has been transformed into a coffee shop, offering fresh fruit and vegetable juices, snacks and smoothies for an invigorating, gourmet experience. 
The hotel's 5 rooms offer all the comfort you need for a relaxing and rejuvenating stay in La Bresse. Discover our rooms and put your bags down in our human-sized hotel to explore the Hautes-Vosges.
In the heart of the Hautes-Vosges
The small town of La Bresse nestles in the heart of the Vosges mountains. Come and enjoy a family-friendly resort in a natural and magical setting. In summer, the pine forests and lakes are ideal for long walks. In winter, it's time for skiing and other winter sports!