A gentle way of life in the heart of the Hautes-Vosges
Nestled in the heart of the Vosges mountains, near Epinal and Colmar, the small town of La Bresse is a popular destination for holidaymakers, especially families. The resort has been awarded the "Famille Plus" label for its adapted infrastructures and activities.
The Bresse region has a rich history, historic monuments and a remarkable natural heritage.
In summer or winter, take advantage of your stay with us to explore a magnificent region between passes, lakes and valleys. Walking, mountain biking or cross-country skiing, encounters with llamas or panoramic viewpoints... The Hautes-Vosges reveal their treasures to you!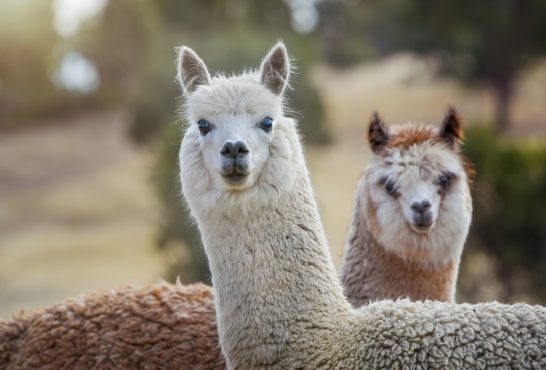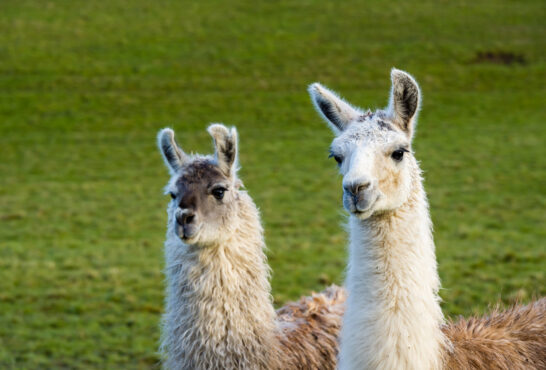 A unique place in La Bresse
La Montagne des Lamas is not a mountain like the others: this farm nestled at 900 m altitude is home to llamas and alpacas from the Andes. Get up close, pet and feed the herd while enjoying a panoramic view of the valley.
The Vosges mountains and their majestic fir trees frame the Lac des Corbeaux, one of the jewels of the region. This lake, with waters ranging from light blue to green, is the remnant of an ancient glacial cirque, and is a pleasant place to walk around in summer: the tour of the lake can be done in 30 minutes to 1.5 hours, depending on the route chosen.
The access road to the Lac des Corbeaux is closed in winter. The circuit by the rock of the lake is suitable for good walkers with good shoes.
Swimming is not permitted in the lake.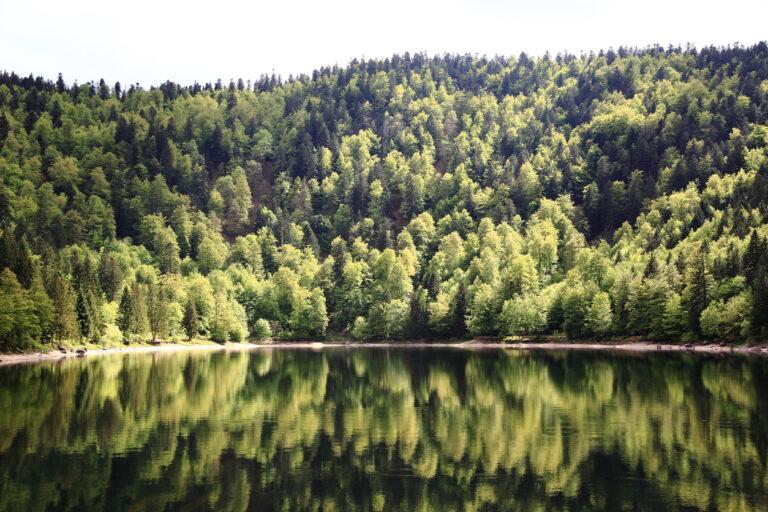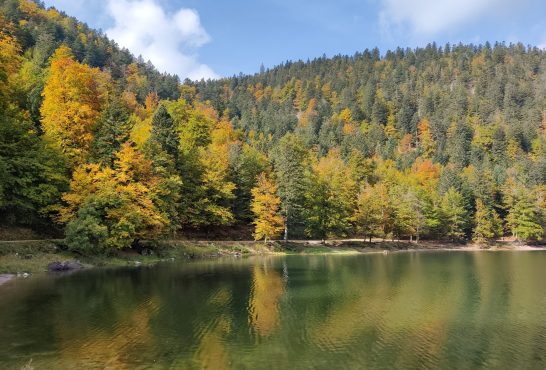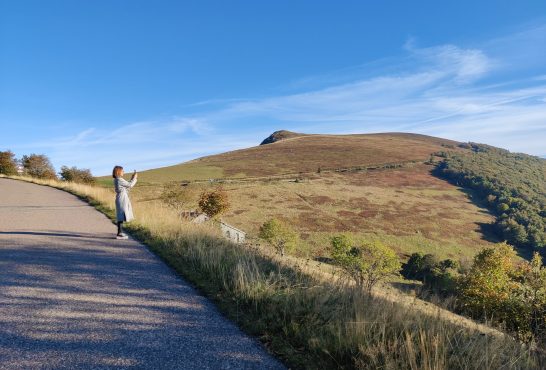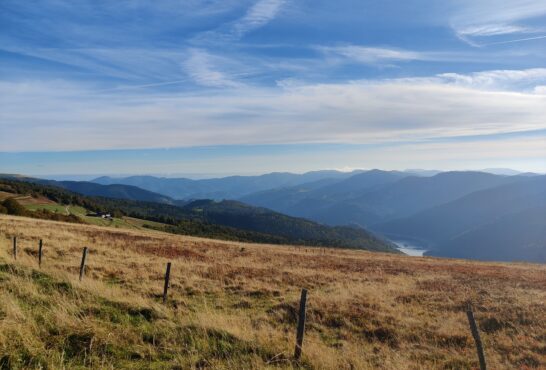 To be discovered on foot, by bike or by car
Open only from the end of April to the end of October, the Route des Crêtes is a must for your summer holidays in the Vosges. Admire superb panoramas between lakes, valleys, summits and forests along this 73 km road. Don't forget to stretch your legs by climbing to the top of the Grand Ballon, the highest point in the Vosges massif!