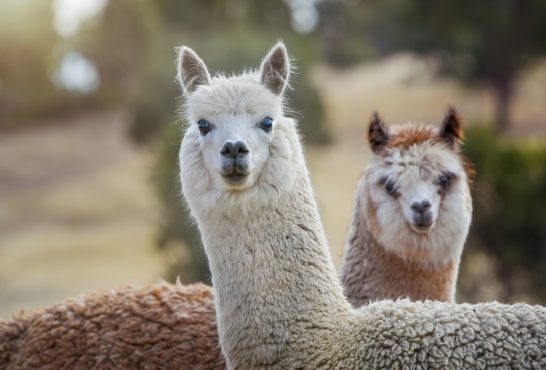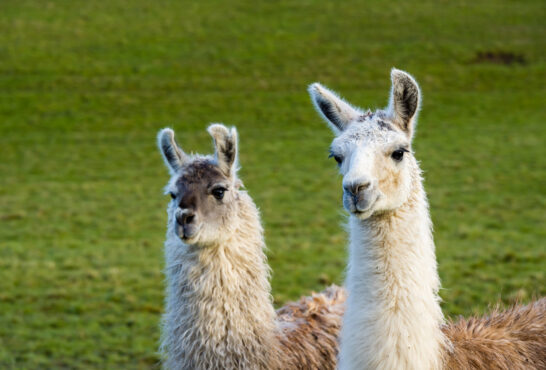 A unique place in La Bresse
Discover a mountain like no other: at an altitude of 900 m, the Lamas Mountain farm is home to a herd of 50 llamas and alpacas from the Andes. Young and old alike will be delighted to get close to them, to stroke them and feed them.
The animals live in a beautiful, green natural setting at the foot of the mountains and on hiking trails. Take advantage of your visit to enjoy a panoramic view of the valley.  
Watch an introductory video before entering the park where the animals are free-ranging. A caretaker will distribute food to the animals and answer your questions.
The Lamas Mountain is less than a 10-minute drive from the Influences Hotel Restaurant & Coffee Shop.